Ultra Music's yearly compilation is finally here and features, unsurprisingly, some of the biggest tracks of 2017.
Read more: Ultra releases annual divergent compilation featuring Kygo, Flosstradamus & more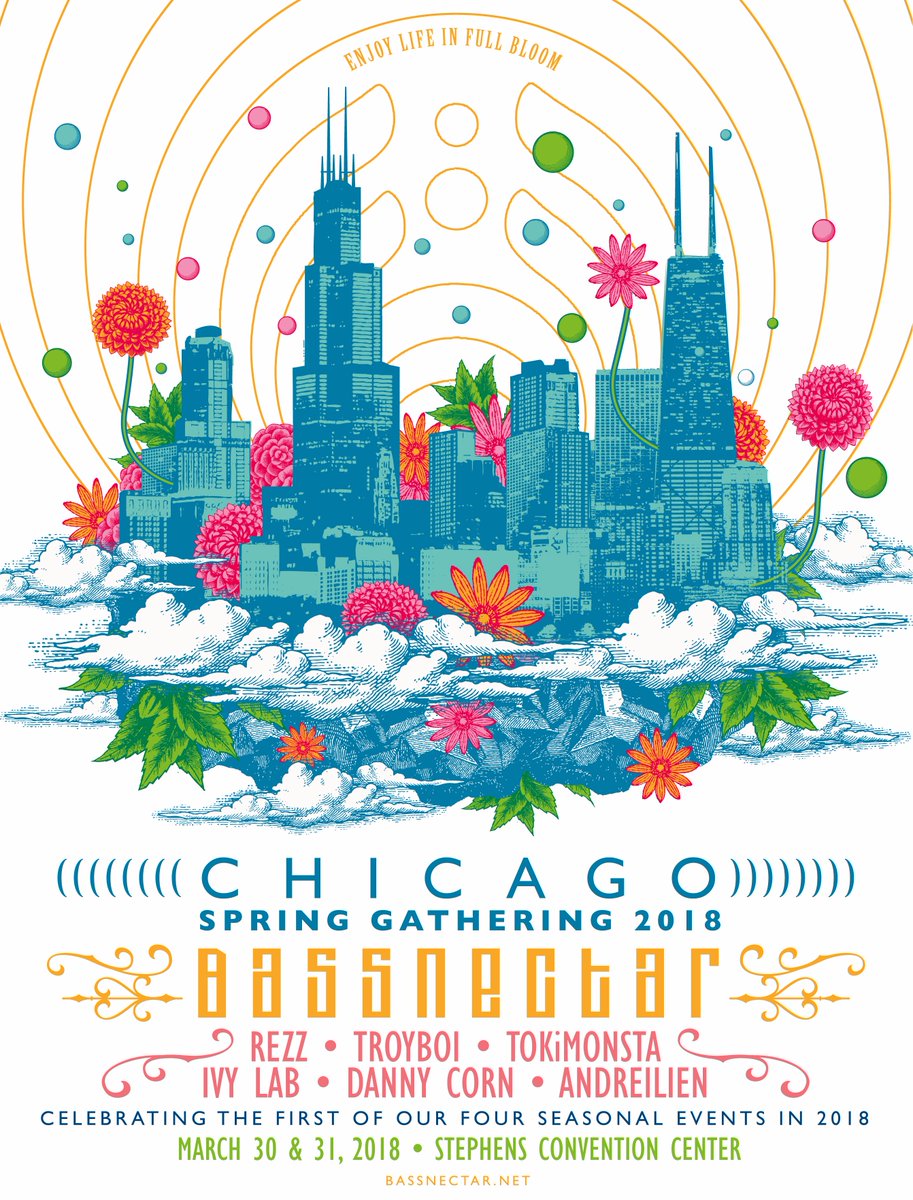 After tweeting a short cryptic teaser that had the Bassnectar family clamoring over possible upcoming events, Bassnectar has officially revealed his return to Chicago, IL,
Read more: Bassnectar reveals first of four 2018 seasonal gatherings in Chicago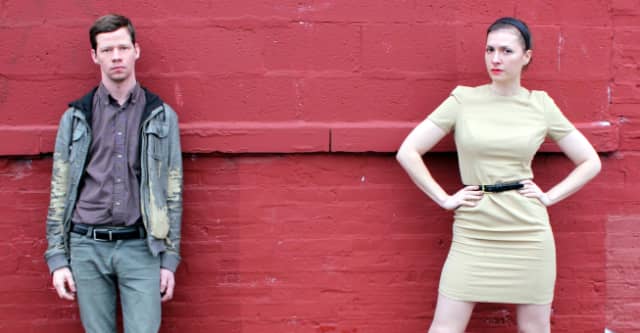 "Black Plate" is "borderline reckless and full of idiosyncrasies."...
Read more: Profligate shares shadowy synthwave collaboration with artist/poet Elaine Kahn
Eric Prydz. Pryda. Cirez D. Tonja Holma? The iconic producer has donned a fourth alias to expand his musical universe beyond even his prodigious catalog.
Read more: Eric Prydz Unveils 'Tonja Holma' Alias With Four-Track Ambient Funk EP