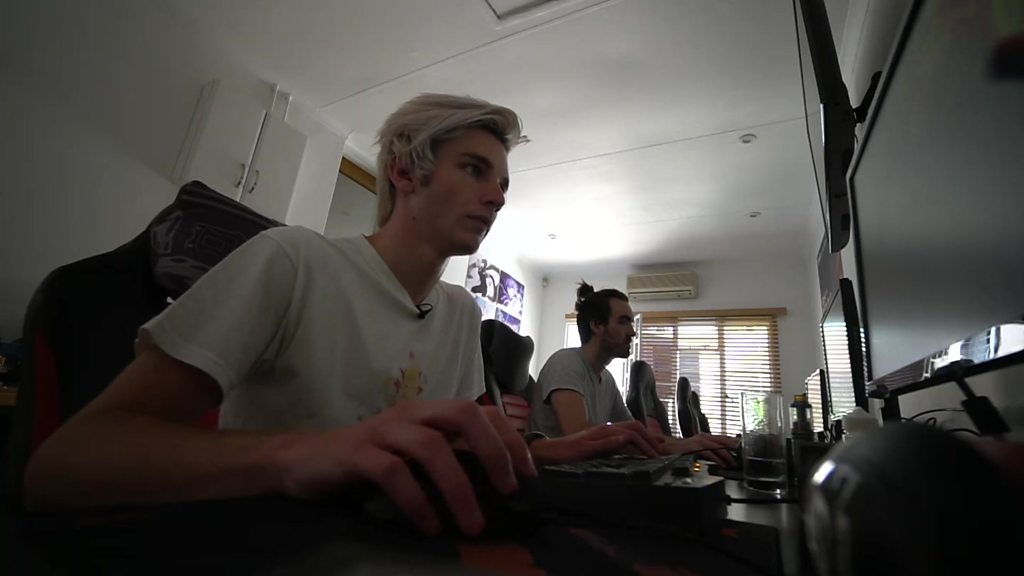 A day in the life of Travis "Castaway" Waters, the South African who gets paid to play video games....
Read more: Gamer predicts that eSports is going to be 'bigger than soccer'
After years of being centered around Nathan Drake, Uncharted gets a fresh start with a new hero in Lost Legacy with Chloe Frazer.
Read more: Watch: Uncharted Creators Discuss the Evolution of the Games' Heroes
Gears of War isn't just a gaming franchise, with the passing of the protagonist torch from Marcus Fenix to his son, JD Fenix, it's become a dynasty.
Read more: Watch: Is Gears of War Marcus Fenix a Broken Hero?
Over the past three episodes of Heroes, Glixel has examined what it takes to be a hero, the differences between a hero and an anti-hero (or perhaps psychopath) and the metamorphosis of an enemy to a hero.
Read more: Watch: 'League of Legends' Designers Discuss the Making of a Hero