Details

Written by

Kevito

Category: Singles
Hits: 160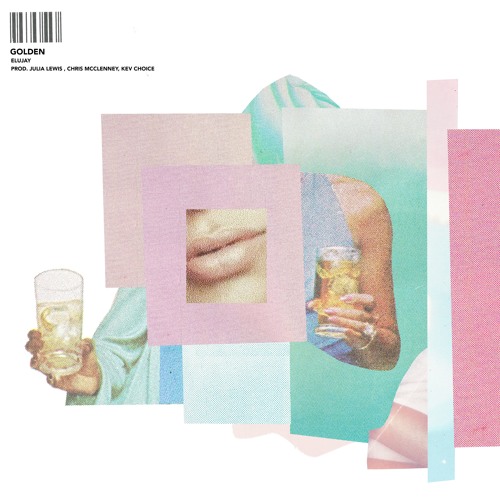 So much new music, so little time. Yet, for 20-year-old rapper Elujay, we will make time for. The Oakland native had his debut single, "Golden," premiere on Beats 1 yesterday and we couldn't help but notice how dope this "future beats, eclectic sounds" track was. Produced by Julia Lewis, another uprising talent in Chris McClenney and pianist Kev Choice — "Golden" is described as "future hyphy funk" for its feel-good native + springtime-esque vibes.
Told from his perspective, Elujay's choice cut is an "ode to connectivity and the innate benefits of sharing energy with another person." See: a fine arse woman. I keed, I keed, but on the real, Elujay is coming with it on his first outing and gives enough credence to check out his first project, Jentrify, which came out last fall. Now, fresh off of The Loner Tour, Elujay is enticing audiences of his own, as his first headlining show will kick off in his hometown with an appearance at this year's SXSW to take place this coming March.
Listen to "Golden" below + get a peek at his sonic diary, Jentrify by streaming it on Noisey.
Read more http://www.okayplayer.com/news/elujay-golden-jentrify-single-mp3.html
Details

Written by

Super User

Category: Singles
Hits: 174
In 1985, 100 years after the publication of Mark Twain's Adventures of Huckleberry Finn, witty tunesmiths Roger Miller helped shine a bright spot on an otherwise dismal season for Broadway musicals with his original score for Big

Read more: Hear Alison Krauss' Melancholy New Song 'River in the Rain'
Details

Written by

Max Weinstein

Category: Singles
Hits: 150
Fresh off "Tunnel Vision," Kodak's back with a more emotional cut.
Read more: Listen to Kodak Black's Emotional New Song "My Time"
Details

Written by

zo

Category: Singles
Hits: 166
If you've spent any time in these digital spaces over the last few years, Ivan Ave's name should be a familiar one. The Norwegian MC has proven to be a reliable source for introspective lyricism and heady productions.
Read more: Kaytranada and Kiefer Assist Ivan Ave on Smooth New Single "Also"
Details

Written by

Super User

Category: Singles
Hits: 123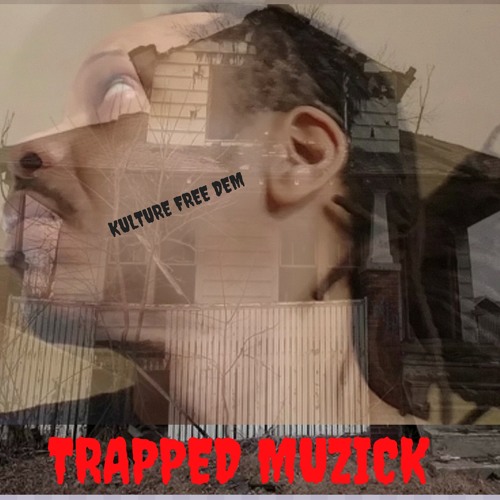 Kulture Freedom - Trapped Muzick @kulturefree