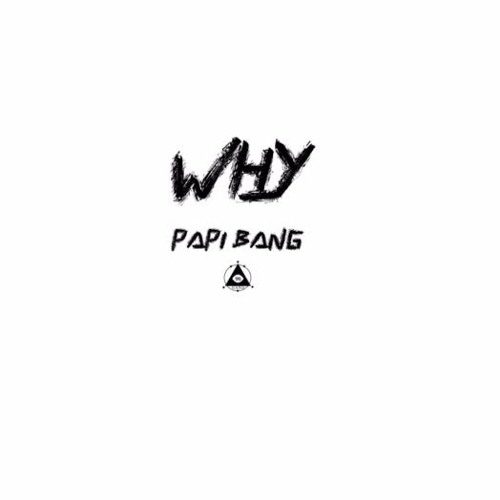 A Latino from Wilmington, Delaware that brings excitement and originality PAPI BANG.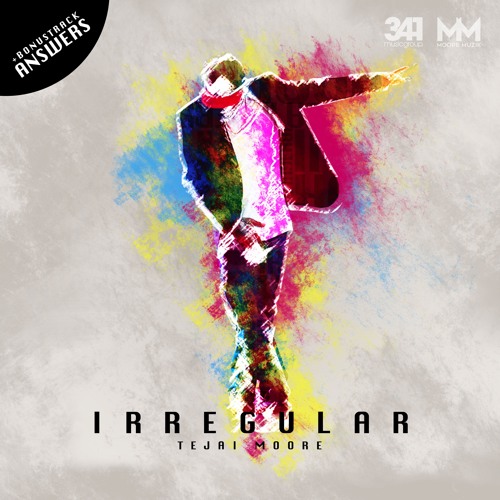 ATLs Singer and Songwriter Tejai Moore wrote singles for Fifth Harmony, Taylor Swift, Jacquees and many more.
Read more: [SINGLE] Tejai Moore - Irregular @TejaiMoore @341MusicGroup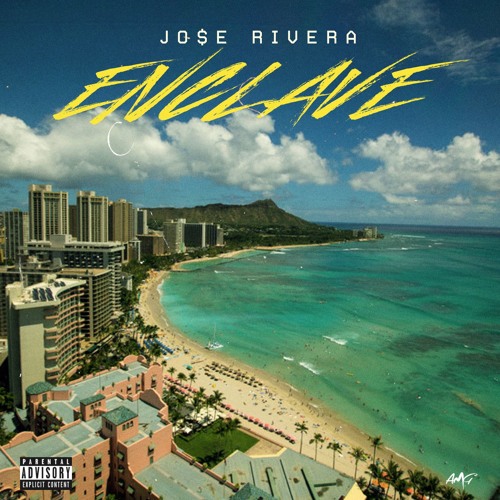 Columbus, Georgia artist Jo$e Rivera presents a new record titled "The Enclave".
Fresh off Flume's Best Dance/Electronic Album Grammy win for 2016's Skin, the Australian producer has unleashed his abrasive new track "Enough" with Pusha T.