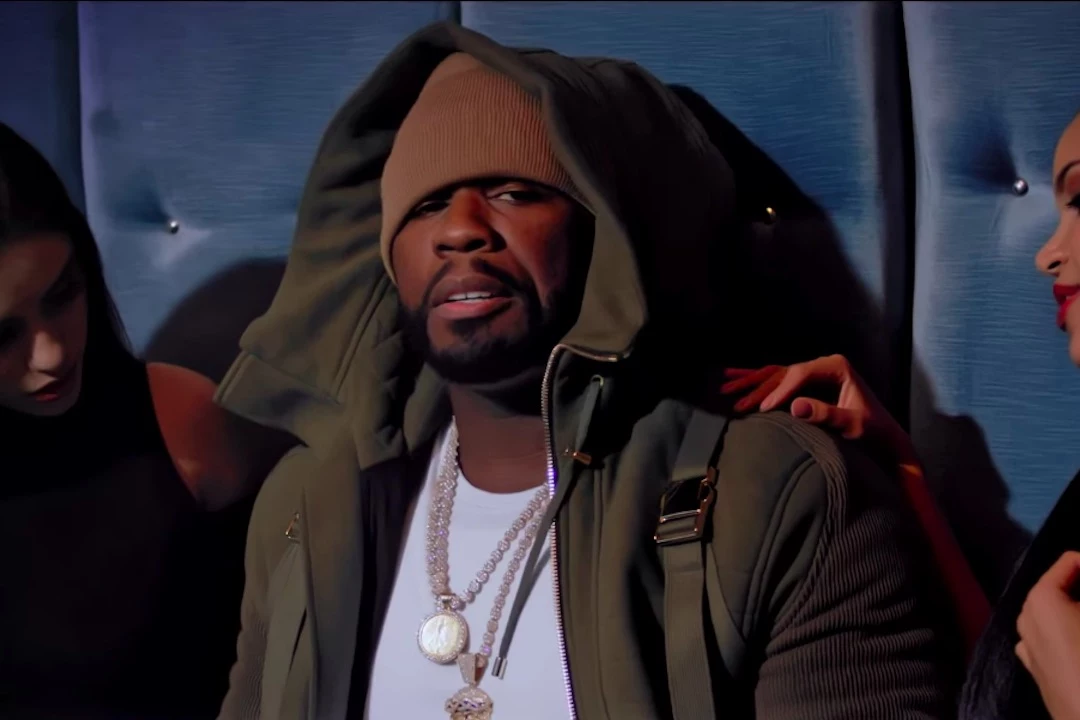 The new visuals are directed by Eif Riviera.
Read more: 50 Cent and Jeremih Prove Haters Wrong in "Still Think I'm Nothing" Video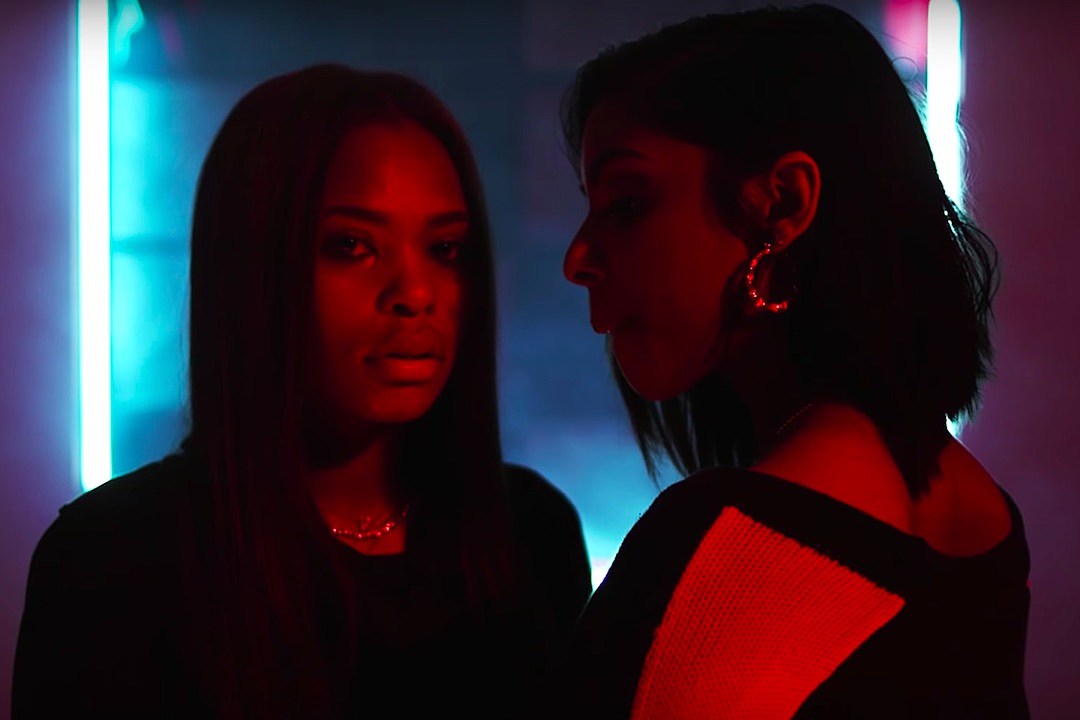 The 19-year-old rapper taps into her intimate side.
Read more: Kodie Shane Gets Seductive in "Bounce Back" Video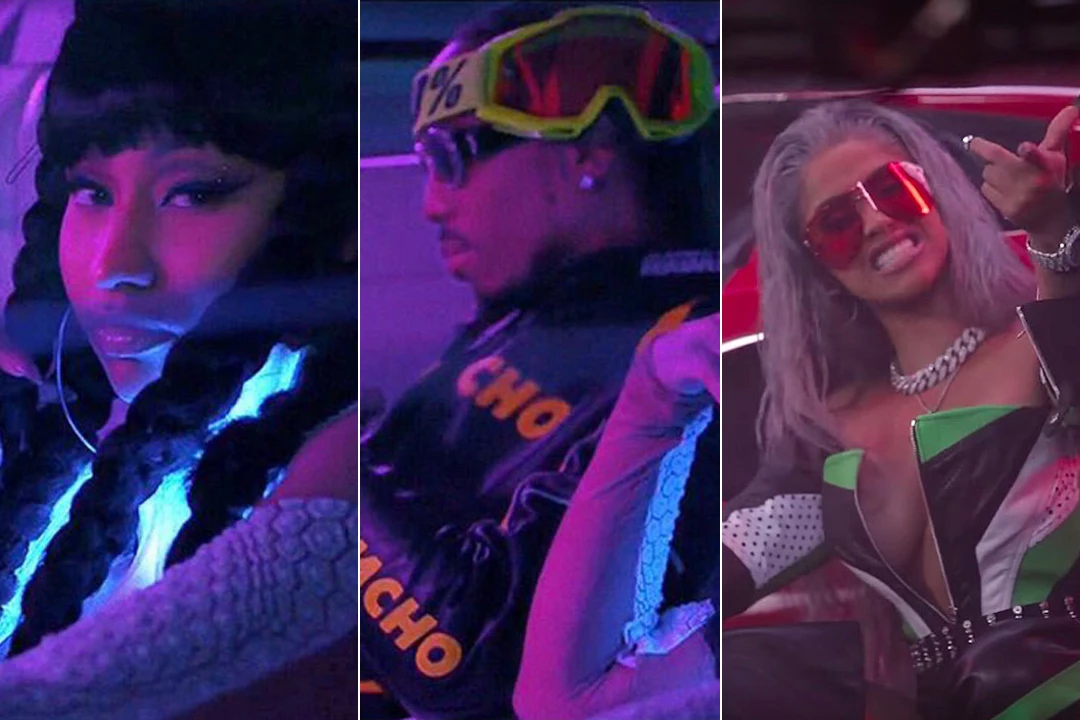 The futuristic video was directed by Bradley & Pablo in addition to Quavo.
Read more: Migos Drop "MotorSport" Video Featuring Nicki Minaj and Cardi B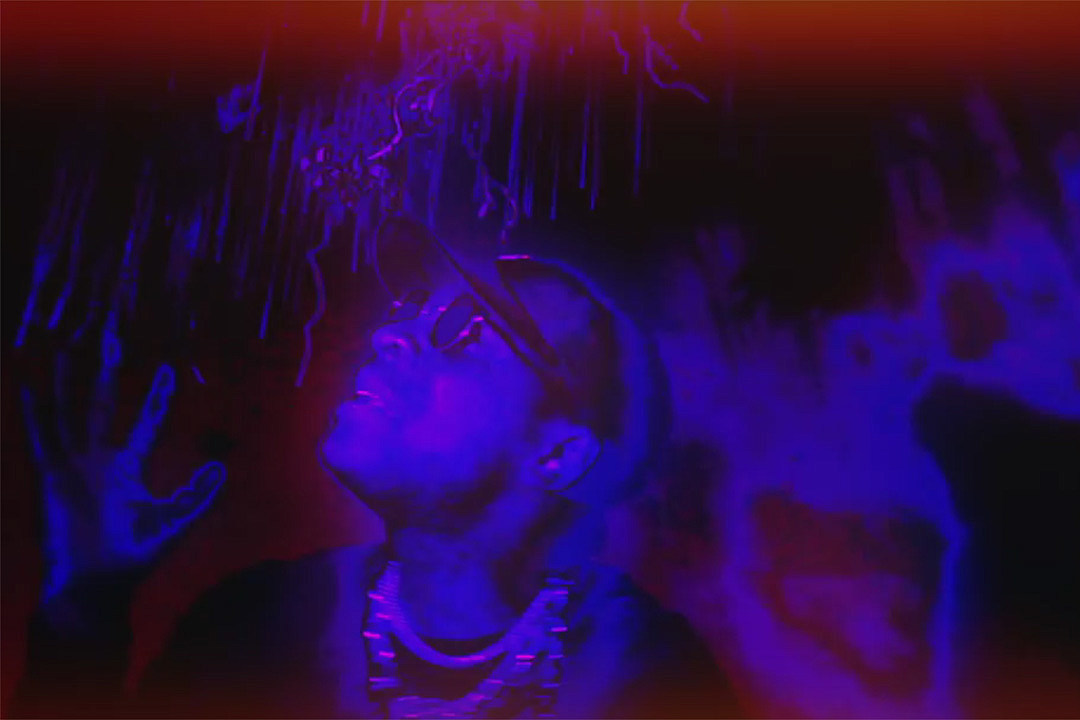 Skepta is back with a new video.
Read more: Skepta Gets Trippy With ASAP Rocky and ASAP Nast in "Ghost Ride" Video