Slayter shares the video for "Mobb Deep / Jesus Piece".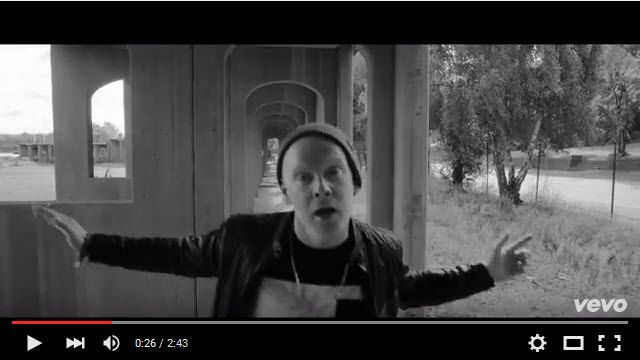 Over the past 5 years Europe has made a major impact on music in the United States with Adele, One Direction, Lord, Tini Tempah and many more.
Today Kori Nicole debuts her unqiue musical talents channeled through her opening release visual entitled "Farewell". Love can become a losing game, & the signs are always there & clear. In this visual, Kori comes to terms with the facts as she pours her heart out on wax. The tone of her song is rather melancholy, but the...
Cali rapper Dom Kennedy returns with a new visual off his By Dom Kennedy album, for the cut "2 Bad." In the clip, Dom tries to get at a bad chick while strolling the streets of New York City. By Dom Kennedy is available now on iTunes....