Ralo Ft. Future - Cant Lie [Official Video]
Read more: Ralo Ft. Future - Cant Lie [Official Video] @RaloFamGoon
So So Def is back. Jermaine Dupri and Bow Wow reunite in the video for "WYA (Where You At?)." In the clip, the pair charter a yacht in Miami and party with a number of bikini-clad vixens, before hitting a hotel rooftop to keep the party going. The song appears on Dupri'ss upcoming EP, The […]...
Read more: Jermaine Dupri ft. Bow Wow – WYA (Where You At?) (Video)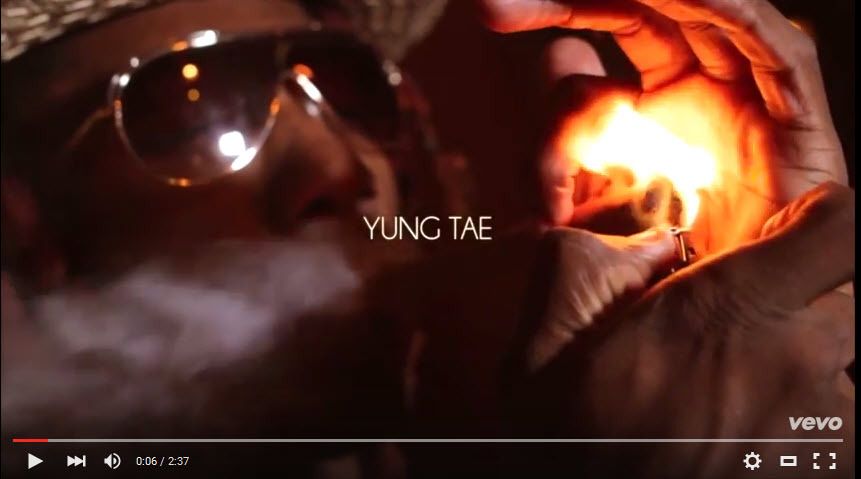 YUNG TAE - "Night To Remember" video
Read more: YUNG TAE - "Night To Remember" video @YungTae7Mile @PlatinumCamP
Days after dropping the song, 50 Cent delivers a mini-movie style video for "9 Shots," a single off his upcoming album Street King Immortal. In the Eif Rivera-directed clip, Fif turns on his G-Unit comrades, Tony Yayo and Lloyd Banks. He robs and shoots Yayo, but Banks figures it out....
Rick Ross offers up yet another new video from his 2014 album, Hood Billionaire. In the clip for "Heavyweight," featuring Whole Slab, we see a montage of footage from Rozay's last few months, where he performs at clubs, sprays champagne, and posting up in his ATL estate....