A quick day of jury duty for our 44th President
Read more: President Barack Obama Reported for Jury Duty Like a Rock Star
Read more: The Gaslamp Killer Sues His Two Rape Accusers For Defamation
Read more: Eric Church, Florida Georgia Line and Keith Urban Set for Tortuga Music Festival 2018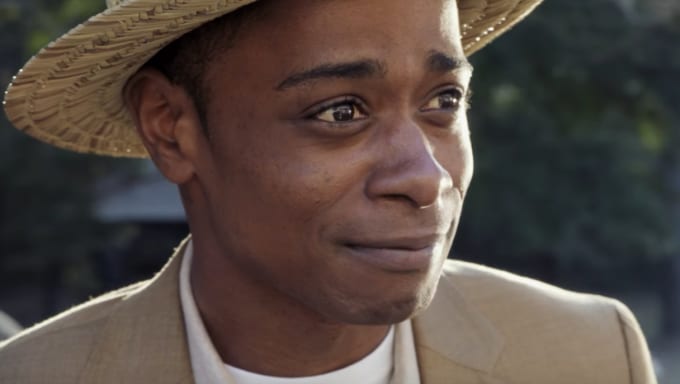 Jordan Peele's successful feature film debut Get Out will be competing at the Golden Globe Awards as a comedy.
Read more: 'Get Out' Will Be Labeled A Comedy For Golden Globe Awards
The initial lineup for the 31st annual MerleFest, presented by Window World, promises more than 100 live acts representing a mix of traditional, roots-oriented music from the Appalachian region.
Post Malone's "Rockstar" single with 21 Savage has now spent four consecutive weeks at No. 1 on Billboard's Hot 100 chart
Read more: Post Malone & 21 Savage's "Rockstar" Goes Platinum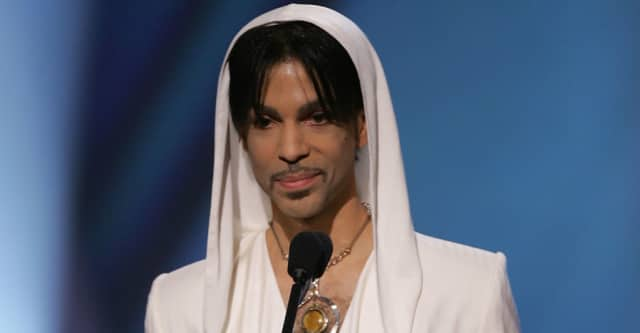 TIDAL had a contract for exclusive rights to Prince's music, but his family are saying it's been faked....
Read more: Prince's estate is reportedly accusing Roc Nation of falsifying documents in streaming deal