WWE will induct Snoop Dogg into their Hall Of Fame this weekend before Wrestlemania 32.
Read more: Snoop Dogg to Be Inducted Into the WWE Hall of Fame
Following the passing of Phife Dawg, Tribe fans are petitioning to name a Queens street after the group.
Read more: Phife Dawg Fans Start Petition to Rename Queens Street After A Tribe Called Quest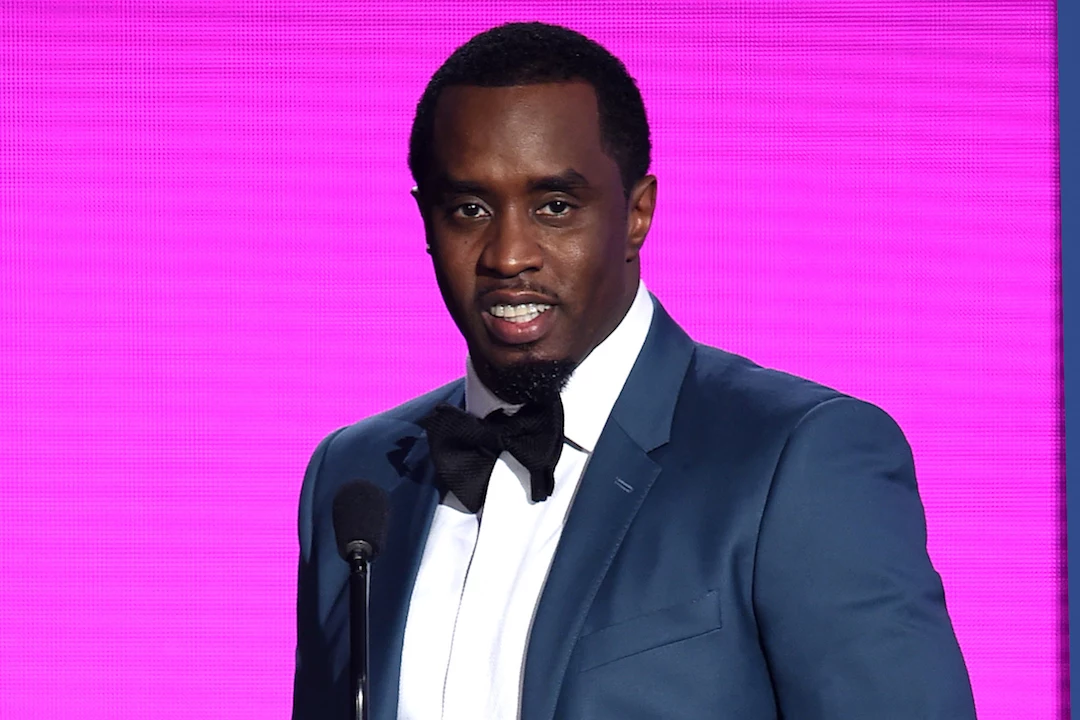 There's no questioning whether
Diddy
puts on for his city, as the music mogul and hip-hop icon has long been a staple of the New York scene.
Last night [Thursday, March 24], Royce Da 5'9" hosted a listening party to share some sounds from his forthcoming album, Layers, with friends, fellow musicians and music industry associates alike.
The exclusive affair took place at One Art Space, an art gallery tucked away in the Tribeca area of Lower Manhattan. The spacious...
Read more: Royce Da 5'9" Teases New Album At Listening Party in NYC
Back to Top