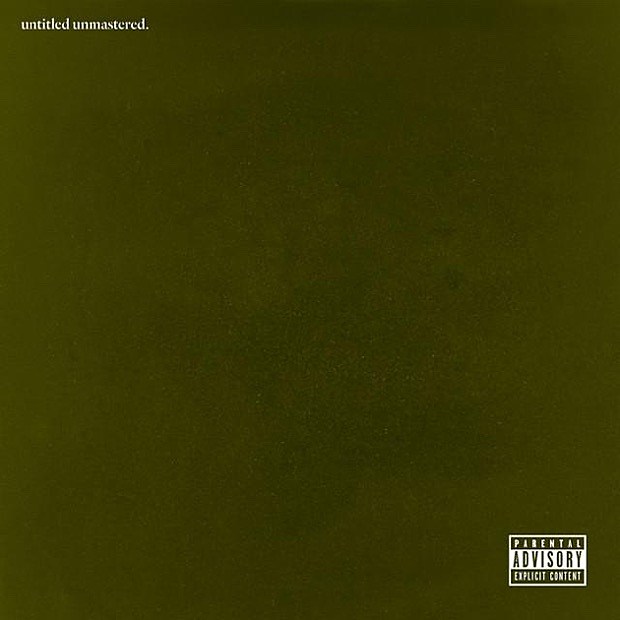 Kendrick Lamar has released a surprise new project called 'untitled unmastered.' The new effort is out right now on all streaming and download services, via Aftermath/Interscope/Top Dawg Entertainment.
Read more: Kendrick Lamar Drops 'Untitled Unmastered.' Project
Fetty Wap's debut album is certified platinum.
Rich Homie Quan's debut album 'Rich in Spirit' is still without a release date, but has two high profile executive producers.
Read more: Lil Wayne Is Executive Producing Rich Homie Quan's Debut Album
Disgraced former Subway pitchman Jared Fogle is currently serving out a 15 and a half year prison sentence at Colorado's Federal Correctional on charges of child pornography and having sex with minors. As is commonly known, sex offenders are tormented in prison, and Fogle is no exception. InTouch recently spoke with an insider at the...
Read more: Ex-Subway Pitchman Jared Fogle Getting Harassed In Prison; Already Gained 30 Pounds In 3 Months