One of the biggest stories in music this year has been the rise of Paterson, NJ native Fetty Wap and The Remy Boyz. The newcomer has left his stamp on the charts becoming the first rapper to have his first four singles be in Billboard's top 10 simultaneously. Fetty Wap has handled the newfound fame with much grace and humility but it has not...
Read more: Former Remy Boyz Member P-Dice Sheds Light On Fallout; Fetty Wap Responds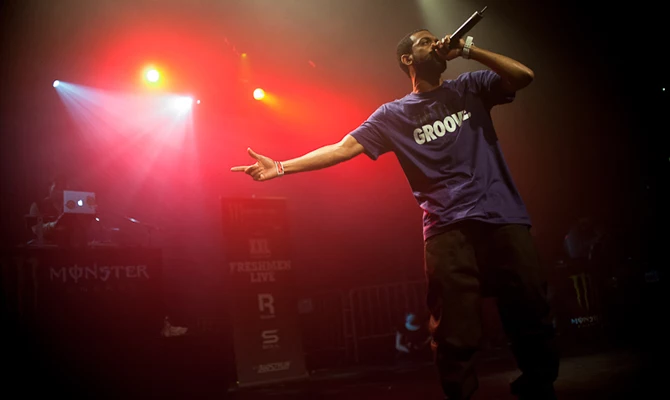 Joyce Stokes believes that her daughter, Cateria, who was murdered at age 15, is alluded to in Don Trip's song.
Read more: Woman Believes Don Trip's Song "Lil Homie" Details Her Daughter's Murder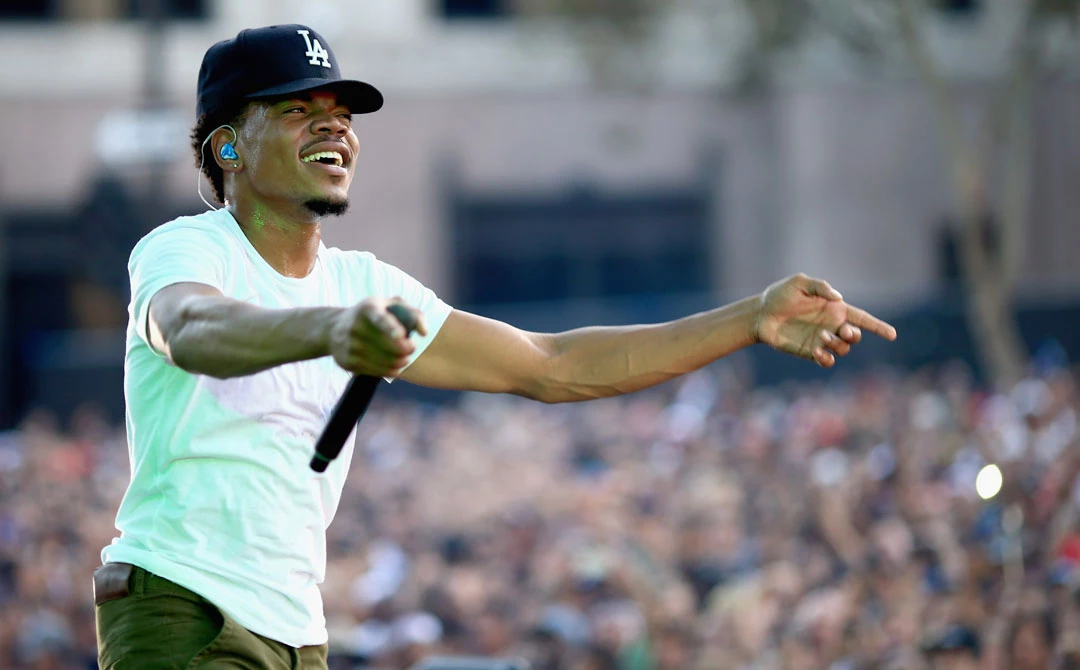 Chance The Rapper doesn't mince words when asked about signing with a major label.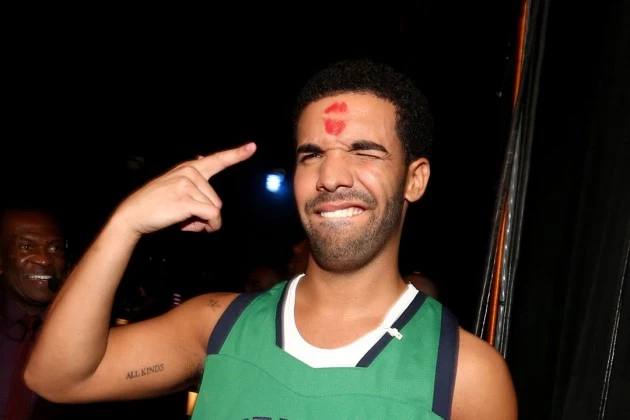 The Toronto-born rapper might be engaged to his rumored girlfriend, the tennis legend Serena Williams.