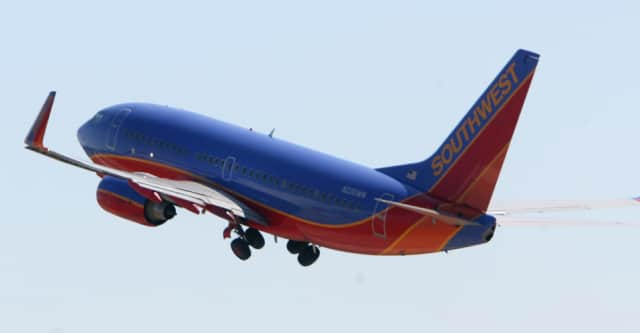 The endeavor is through a partnership with Warner Music Nashville....
Read more: Southwest Airlines to host live in-flight performances for artists on the rise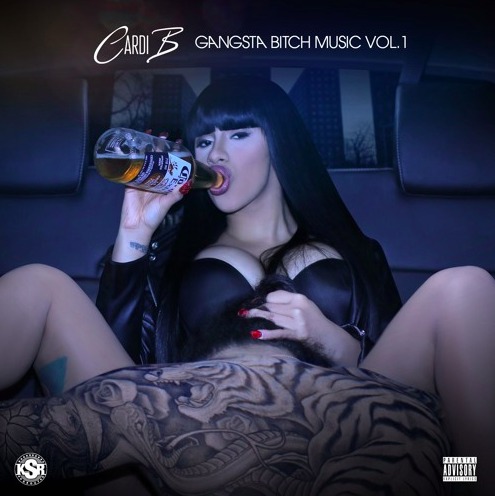 The man whose image is used on the cover says he never agreed to the picture being used in a sexual manner....
Read more: Cardi B is reportedly being sued over the cover of her first mixtape
Pharrell Williams and Girls Trip screenwriter Tracy Oliver are teaming up to write the forthcoming horror thriller movie Survive the Night.
An adaptation of the YA book of the same name, the film will be written and directed by Oliver while Williams and his frequent creative partner Mimi...
Read more: Pharrell And 'Girls Trip' Writer Tracy Oliver Are Teaming Up For A Horror Thriller Film
Smokey Robinson plans to release a new album, Christmas Everyday, as an Amazon exclusiveon November 10th.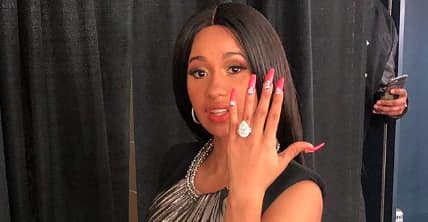 She said yes! 💍...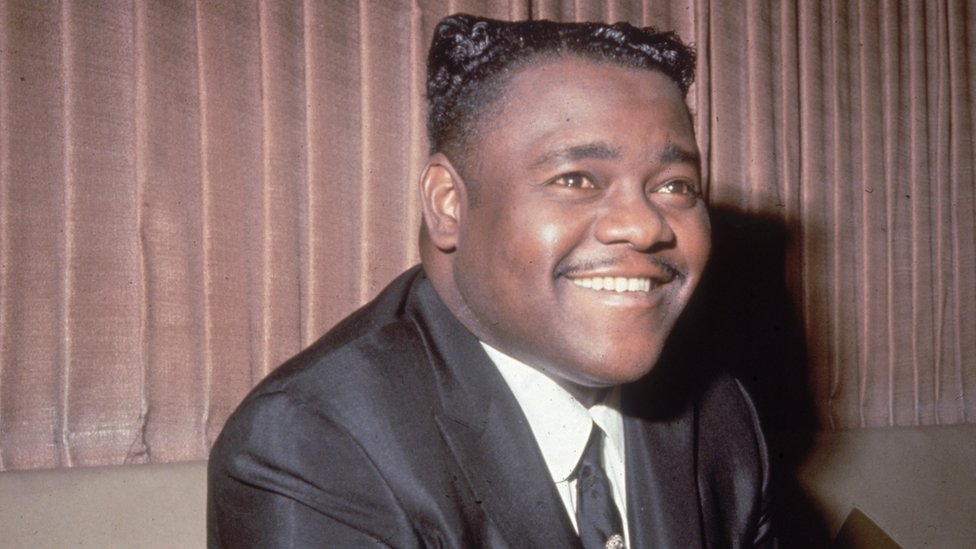 Fats Domino, one of the most influential rock and roll performers of the 1950s and 60s, dies aged 89....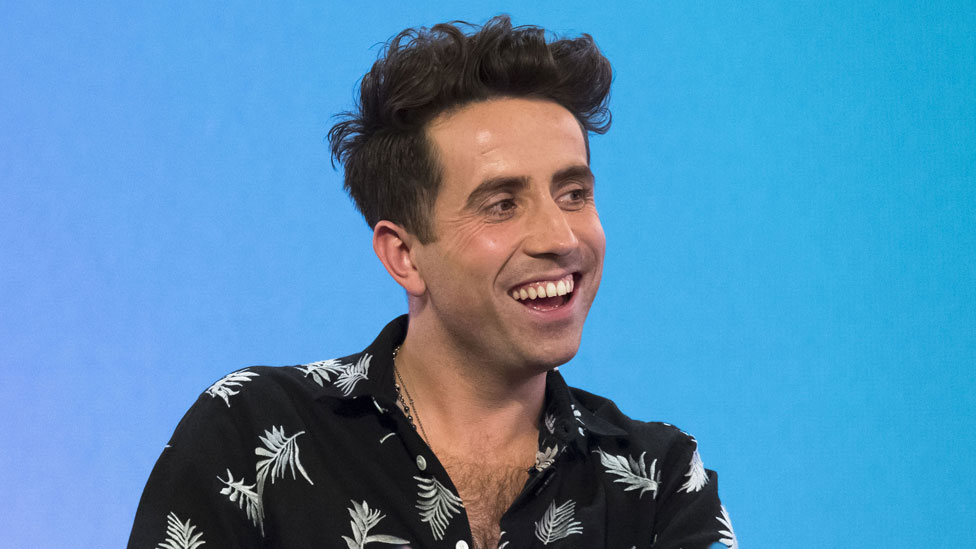 Nick Grimshaw's radio show has dipped below five million, according to latest Rajar figures....
Read more: Nick Grimshaw's Radio 1 show gets worst ever listening figures