Gucci Mane is releasesing another album very soon. He took to twitter to break the news of his next release.
Read more: Gucci Mane Preps Another Album on the Heels Of 'Mr. Davis'
Mariah Carey is another L.A. burglary victim. https://www.hotnewhiphop.com/burglars-hit-mariah-careys-la-home-for-s50k-news.38613.html...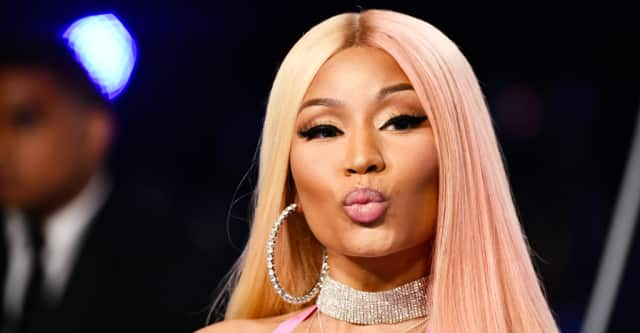 Jelani Maraj faces life in prison if found guilty....
Read more: Report: Nicki Minaj will be a witness for the defense in her brother's child sex assault trial
Hardcore rock legend Marilyn Manson let slip during an interview with Zane Lowe today on Beats 1 Radio that he has plans to work with Lil Uzi Vert on a his next work which will be a rock album. Vert has been quoted as saying Manson is his primary influence and idol. The Philly rapper even copped an iced out chain of the rocker's face this...
Read more: Lil Uzi Vert to Release Rock Album With the Help of Idol Marilyn Manson