Read more: Hear Miguel's Shimmering New Song 'Pineapple Skies'
The Dap-Kings remembered their late frontwoman Sharon Jones with a poignant musical tribute on The Tonight Show Friday, one day before the first anniversary of Jones' death following a battle
Read more: Watch Dap-Kings' Poignant Sharon Jones Tribute on 'Fallon'
Kinky Friedman has performed with Bob Dylan, traveled with Led Zeppelin and partied with John Belushi. When his cocaine habit nearly killed him, he returned to Texas and wrote 30 books,
Read more: Kinky Friedman on the Night Bob Dylan, Jack Nicholson Crashed His Wild House Party
For the latter half of 2017, Roy Wood$ has been promoting his forthcoming official debut album Say Less. Most recently, the OVO Sound singer teamed up with Lil' Yachty
Read more: Roy Woods Announces 'Say Less' Album Release Date, Drops Title Track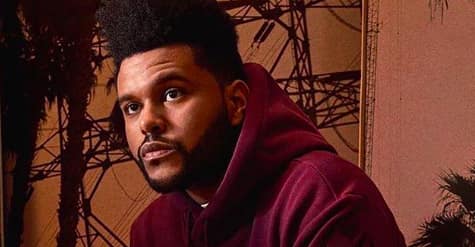 There was merch to go with it but it's all sold out....
Read more: The Weeknd released a vinyl box set for the 5th anniversary of Trilogy